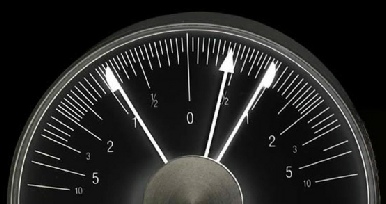 Measuring gauge with 0.025 mm scale gradations
for an even more clearly working at fine truing
With the non-linear indication the pointer movements are shown very smooth at a 0.025mm range. This allows a precise and quick working in the finest range. The whole working area +/- 10 mm up to +/- 0.025 mm is shown clearly and true sided on a semi circle.

Adrian Gontier - RAR - Roues Artisanales from France says:
The truing stand Special250 is an amazing piece of art, we really love it. We are happy to work
with two different stands for used or new wheels. I like that they show more details, but what I like the most is that everything is absolutely smooth, the pointers are very sensitive.


Well this is a brand new stand!
Copyright © 2010 P&K Lie GmbH • Webdesign by Kerstin Lie
Home
Imprint
AGB
Cancellation Policy
Data Privecy
Contact