WITH THE DRAG POINTERS YOU
IMMEDIATELY GET A TOTAL
IMPRESSION OF THE WHEEL
Truing
The drag pointers of the truing gauges shows exactly which spokes you must tight or loose. You always minimize the biggest run out. The direction of turning for tighten or loose is shown true sided. The radial gauge shows if the spoke must be tighten or loose. Lateral and radial run-outs will be taken out in one working process. This allows quick, precise, clear and intuitive work.
Don't true all spokes directly to zero
You get the wheel out of shape and produce more errors as previously. An even spoke tension is hard to reach.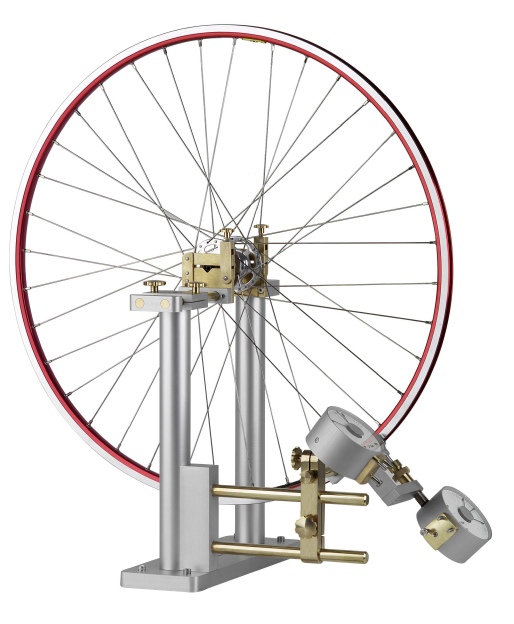 Copyright © 2010 P&K Lie GmbH • Webdesign by Kerstin Lie
Home
Imprint
Terms and Conditions
Right of Withdrawal
Data Privacy
Contact